Summer calendar at Cala Rossa
In June, Winemakers evenings every Thursdays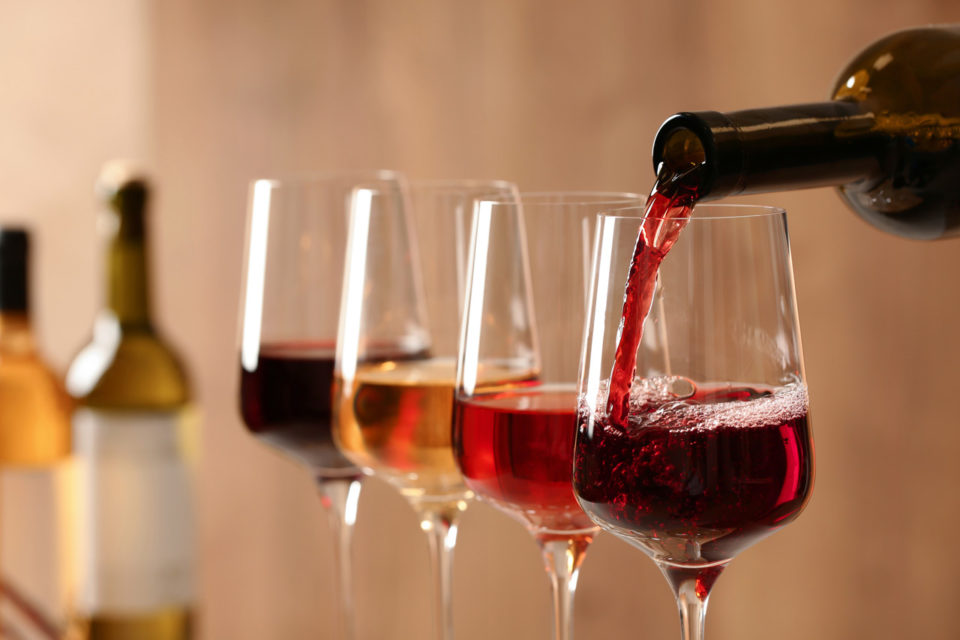 1st June, we welcome Lisandru Leccia to discover the Domaine de LECCIA (AOP Patrimonio)
8th June, Marc Imbert will introduce Domaine de TORRACCIA (AOP Porto Vecchio)
15th June, a new twist with a caviar tasting from CAVIAR ULTREIA house, paired with a champagne selection,
22nd June, it will be Gilles Sérouin's turn to talk about Domaine SANT ARMETTU (AOP Sartène),
Last but not least on 29th June, Jean Paul Gentile will come to present Domaine GENTILE (AOP Patrimonio).
​Bookings are preferable :
90 € per person including the wine tasting and a selection of piattini.
110 € per person for the Caviar and Champagne evening.
This season at Cala Rossa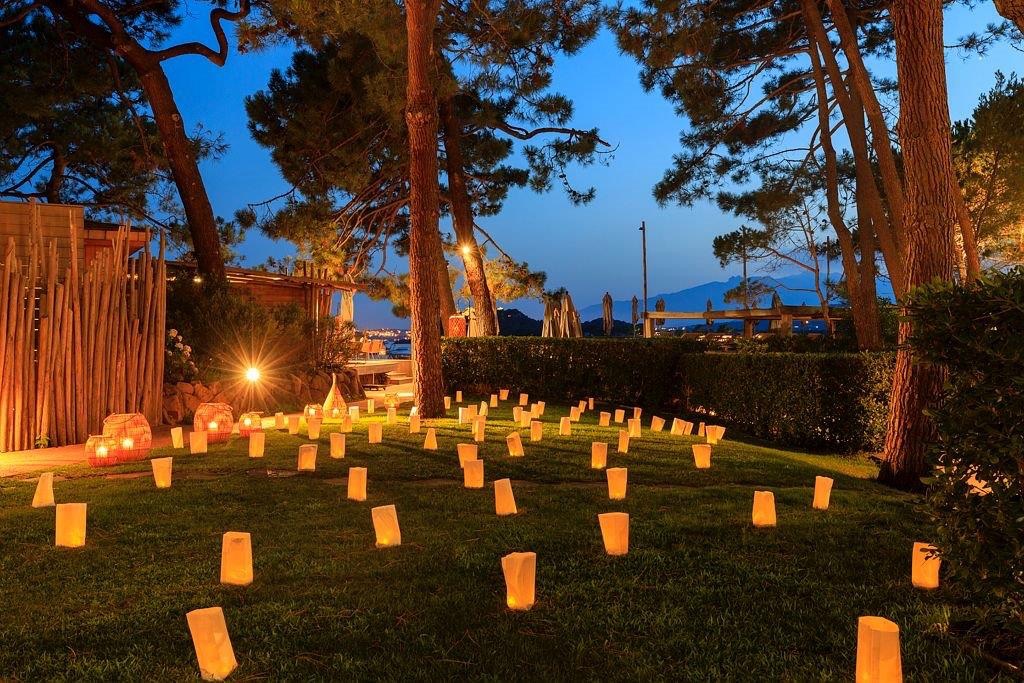 On Tuesdays : Pascal Canova and Michel Maestrati, Cala Rossa's long-standing performers, entertain in the gardens during the summer time and by the firplace in autumn. Over the evening, they share with us their repertoire of Corsican songs of yesterday and today.
On Fridays, depending on the program : either gispy jazz or pop variety :                                                                                                                                                                                                                                           

Jean - Jacques Gristi a self-taught guitarist, was born into a family of musicians, he chose the guitar as his means of expression. He once heard a recording of a gypsy guitarist: it was a calling for him. He decided to play gypsy jazz!  On 19/05, 09/06 and 18/08.                                                                                                                                                                                                                                                         
​The ​​AVRETU band that we no longer need to introduce to you. A trio of singers and guitarists with a repertoire of traditional Corsican songs and French and international varieties. Several dates to be scheduled: 12/05, 02/06, 07/07, 11/08, 08/09 and 06/10.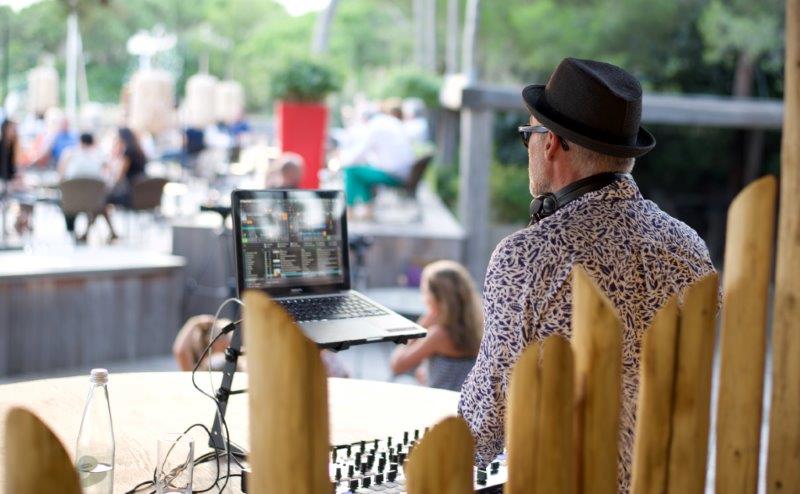 Our bar and kitchen teams combine their talents for an aperitif at the Beach terrace.
A special moment at sunset to enjoy delicious house cocktails and savour succulent "piattini", made in front of you, in our delightful summer kitchen.
And why not, extend your evening to enjoy a cool summer breeze.
Don't forget to book your table !
Our fabulous buffets on 13 July and 14 August!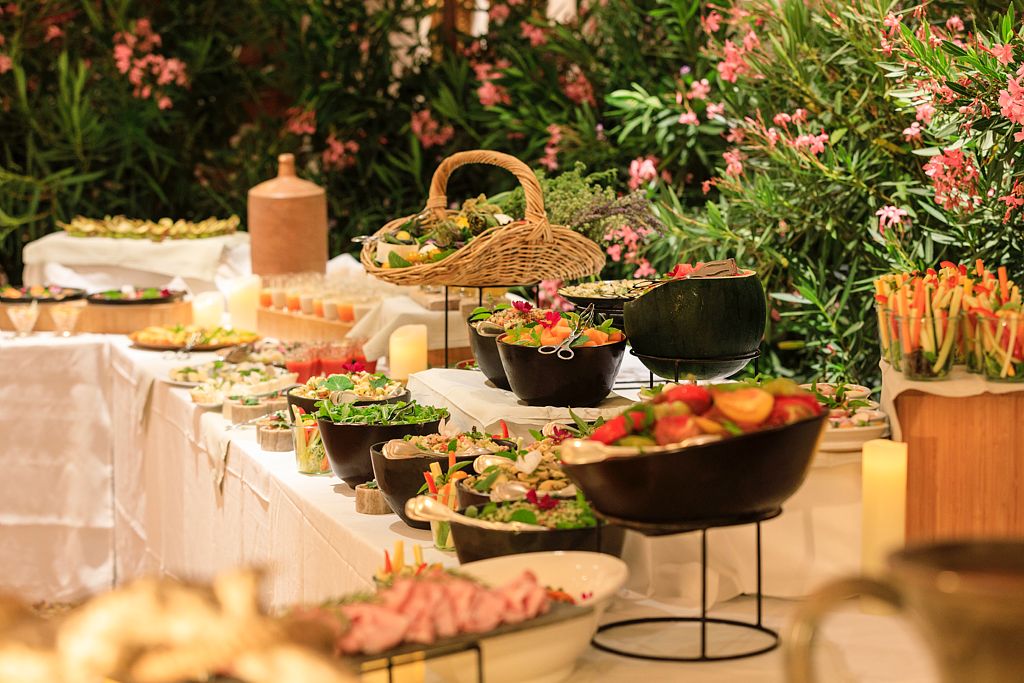 These buffets, which have become an institution over time, are a wonderful opportunity for us to bring together all the guests staying with us and former customers who now live nearby but still loyally attend our gourmet summer events.
This is an excellent opportunity to celebrate our chef's creativity and pay tribute to the passion of our local small-scale farmers.
 A festive ambience is provided by Johnny and the Walkers, a diverse band of musicians providing an entirely unplugged show with four harmonies for vocals, double bass, saxophone and guitar. Their lively repertoire ranges from the great classics of the 1950s to hits of today.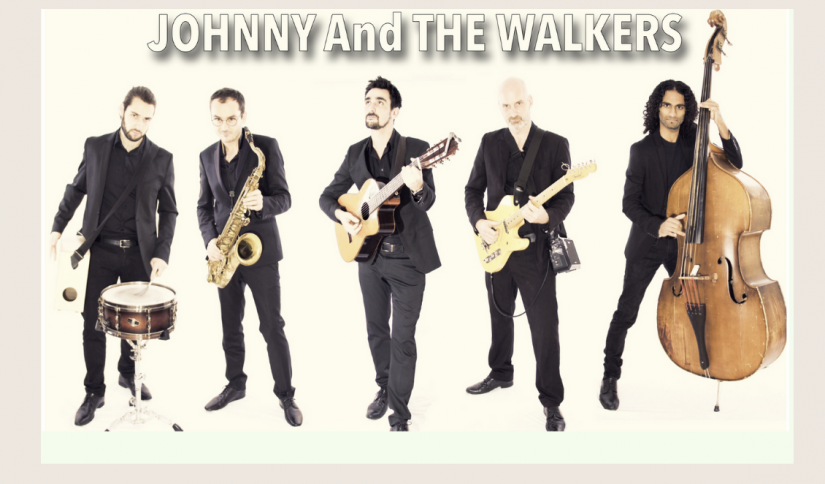 Evening of 13 July : €210 per adult and €130 per child (under the age of 12)
Evening of 14 August: €230 per adult and €145 per child (under the age of 12)
By reservation only.
Formal dress code required
Moonlit garden party, Monday, 7th August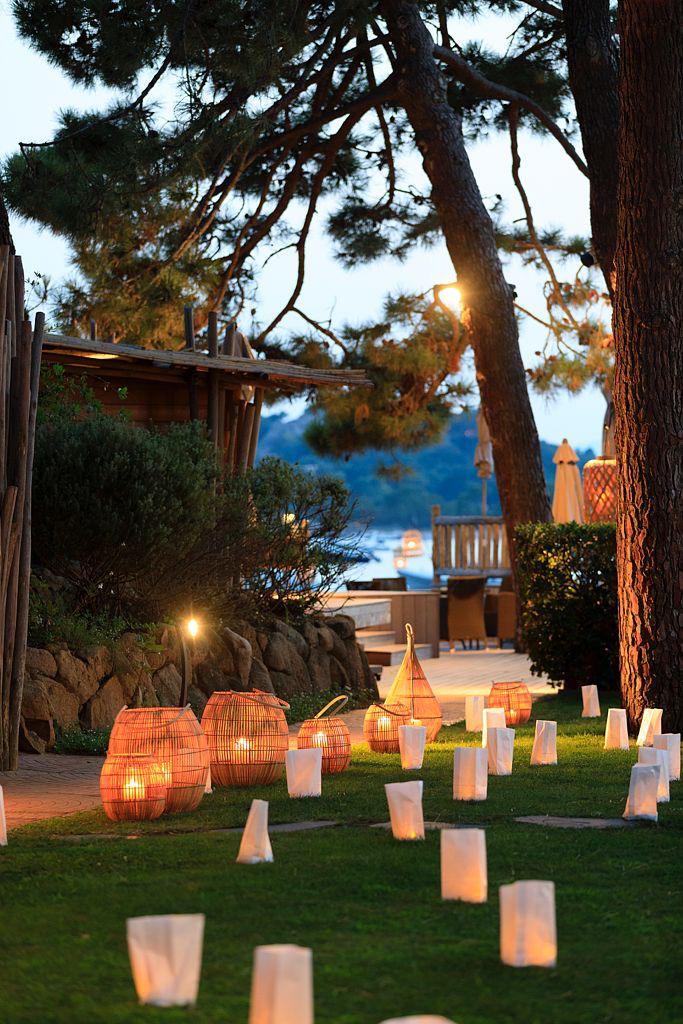 Once again, back by popular demand, we'll have our famous Brazilian party.
In the hotel's gardens, superb tasting corners combine a clever mix of Bahia, Rio and Nordeste recipes made with the best products of the south of Corsica (local fishing, meat from our producers, vegetable garden vegetables and Bonifacio lobsters).
The sweets corner will be also inspired by the evening's theme.
A cuisine that will make you traval overseas.
Under the stars, the "Marcos Neves Quartet" will make you dance samba, bossa nova and lambada, barfoot in the sand... 
Forget all your worries with this musical therapy.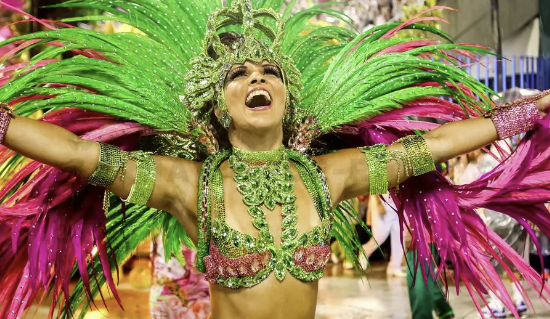 By reservation only – €250 per adult and €180 child (under the age of 12), without drinks.
Japan visits Grand Hotel de Cala Rossa for this fall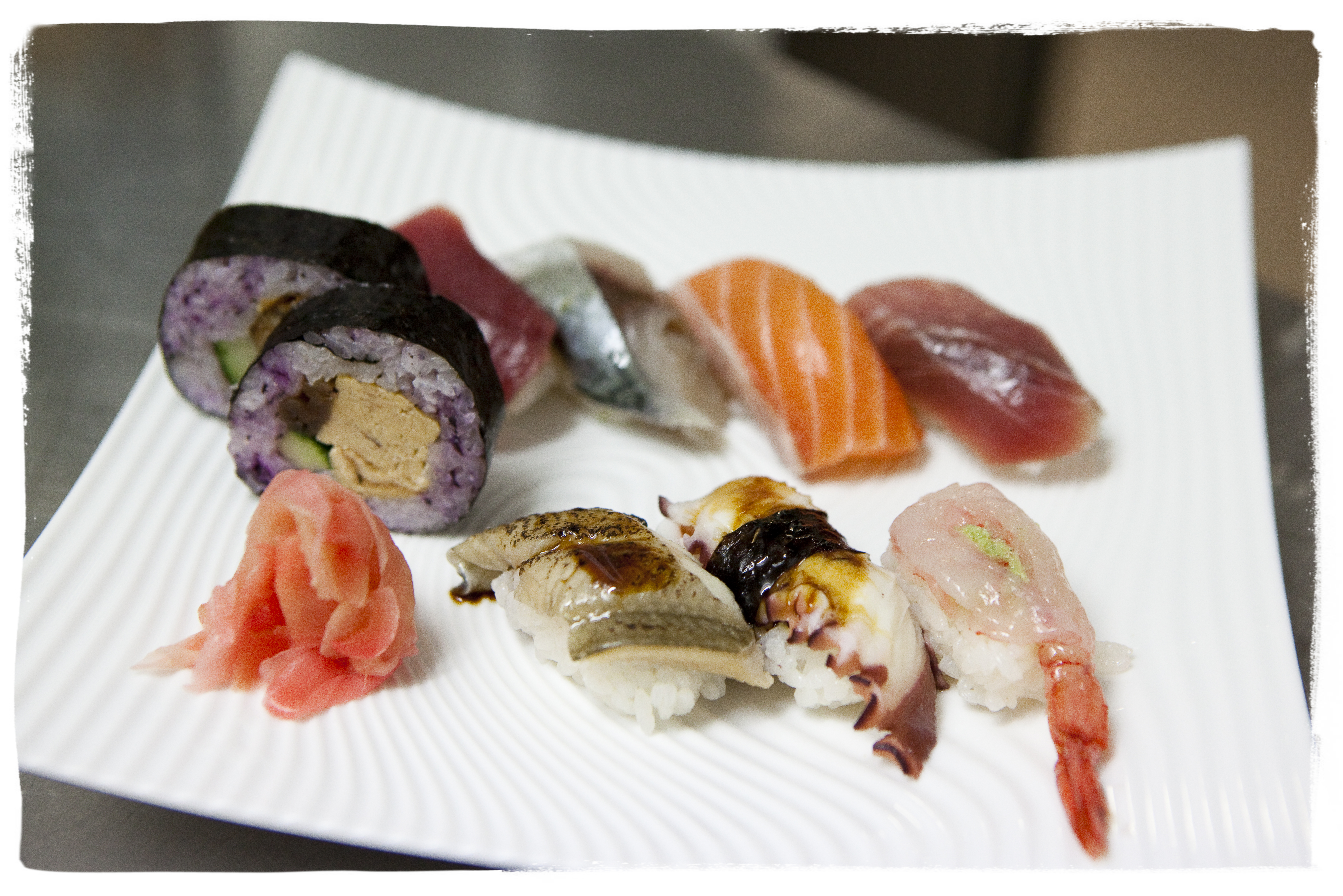 Enjoy proper Japanese cuisine, here in Corsica.
Okinawa and Cala Rossa's Chefs after practising for many years together invite you to discover their specialities
From Sushi to Sashimi,
From Maki to Yakitori,
From Tempura to Unagi don,
From Shabu Shabu to Soba,
From Teriyaki to Dashi Tamago,
From Wakame to Ramen.....
Let's not forget Mochi-Mochi and other French delights.
Booking required, 04.95.71.61.51.
Rate : 110€ per person, drinks not included.
ぜひ、お越しください。お待ちしております。